We support your security needs.
For over 20 years, Mainstay has been providing a wide variety of Security Services relating to protecting the confidentiality, integrity and availability of Enterprise Assets.
OUR SERVICES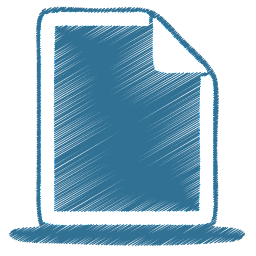 CYBERSECURITY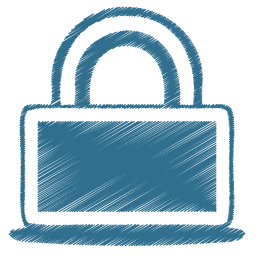 PHYSICAL SECURITY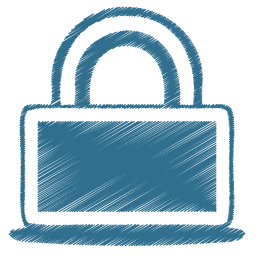 ERP SAP
---
Our PROVEN approach
To providing security support is based upon the establishment of a partnership aimed at helping to accomplish our Client's mission, and developing seamless and cost-effective security solutions that satisfy their requirements.
Our GOAL
To produce high-quality, measurable results through our in-depth knowledge of Federal Agency Methodologies, as well as extensive "hands-on" experience with computer and network security hardware and software, which lays the foundation for the successful execution of these tasks.
Mainstay Enterprises specializes in Information, Automation, Personnel and Physical Security Services. One of Mainstay's Core Competencies is providing DITSCAP / DIACAP / NIACAP and NIST-based Information Assurance (IA) services. Here is sampling of some of our clients.